02 Jun

Mary Voigt named Unison Bank Artist of the Month

Posted at 07:30h

in

Blogs

Unison Bank announced that Mary Voigt is the organization's Artist of the Month for June 2022.

Each month, Unison Bank features local artists, photographers, quilters and creators, and their products or services. Since 2013, they have featured 95 artisans.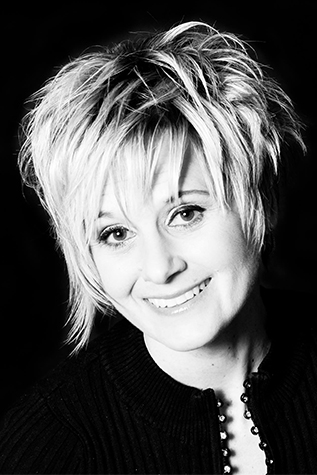 Voigt, owner and photographer at Mary Voigt Photography, has displayed portraits throughout the lobby of Unison Bank in Jamestown, N.D. Voigt creates diverse types of art including digital paint, art designs, landscape and anything she captures through the lens of her camera. She captures photography for weddings, graduating high school seniors, families, children and infants, animals, sports, passport portraits, events and businesses.
"I like to try new things and offer something different than what other photographers might," said Voigt. "I love my job. Every image turns out different and tells a different story. Creating art through the lens is a journey, not just a destination."
Voigt has been in business for over two decades. She has always created a new vision or wanted to capture new pieces, but it was not until the last decade that she started creating more visually unique images.
When Voigt is not behind the lens of her camera, she may be found in her studio, Voigt Photography Studio – located north of Jamestown. She offers photo lab work including prints on metals, canvas and several types of wood, as well as photo restoration. Voigt can also be found spending time with her three children, riding horses or going on outdoor adventures.
"The community of Jamestown is vastly rich with uniquely talented individuals," said Unison Bank President & CEO, Kelly Rachel. "We're excited to welcome these artists and help showcase their talents."
To learn more about Mary Voigt, contact her at (701) 252-4357, on Facebook or visit maryvoigtphotography.com. To learn more about the Unison Bank Artist of the Month program, please contact Unison Bank at (701) 253-5600.
---
LEARN MORE: