19 Jun

Consider a preapproved residential mortgage loan for your next home purchase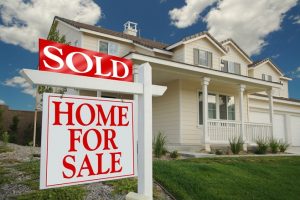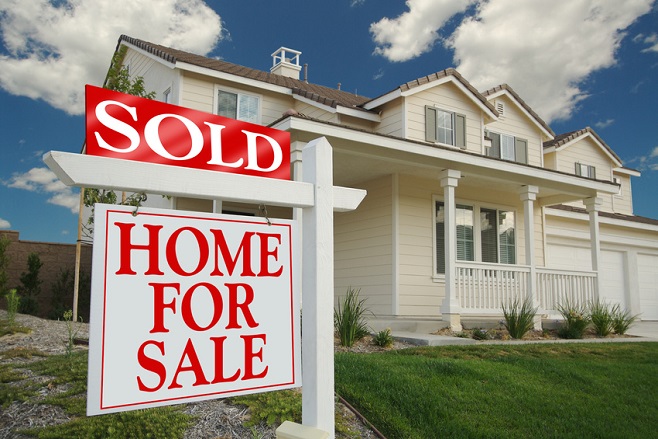 A mortgage loan preapproval lets you know in advance how expensive of a home you can afford. A lender determines if you qualify for a home loan based on your income and credit history.
If you're approved, the lender sets the maximum amount you can spend on a home, as well as the highest interest rate you can pay. This actually gives you some valuable advantages when shopping for that new home. Your lender can also assist you with detailing the actual cost of the loan closing, so you know how much cash you will need to finalize the transaction. You will also be aware of your estimated monthly payment, which includes principal, interest, taxes, HOA fees and insurances.
Increases Your Negotiating Power
Preapproval gives you more negotiating power. Besides a better purchase price, a preapproved loan may get you a deal that includes a lower interest rate.
Interest Rate
When it comes to interest rates, don't be afraid to talk terms. Banks often are willing to offer a variety of pricing options, including lower rates or fewer fees.
A knowledge of current interest rates on home loans is crucial. Otherwise, if you haven't shopped rates and don't know what's out there, you can end up paying more and not know it.
Your credit usually is a qualifying factor when financing a home. Your lender will get the best interest rate for which you qualify based on your credit worthiness.
Home Price
Those same negotiating skills come in handy when bartering the purchase price of the home. With loan preapproval, the salesperson knows you've been approved for the loan and can shop elsewhere if you aren't happy with the deal you're offered.
Remember that with a residential mortgage loan preapproval, you can negotiate the price of the home by offering a quick closing of the sale.
Once you find a home you like within your price range, negotiate the price of the home and the closing date as well as any seller contributions toward closing costs. Costs normally associated with buying and financing a home include: lender points; appraisals; title insurance; and taxes. Most of these costs are paid from your cash.
To guarantee that you'll have enough cash to complete the deal, negotiate a purchase price that is less than the amount of the loan for which you've been approved plus any cash you have available to contribute to the transaction. Don't allow yourself to be pressured into making a deal right then and there. Even if you walk away and the home isn't available the next day, another home you like and can afford is sure to come along.
Before you go shopping for a new home, visit Unison Bank and talk to one of our mortgage loan originators about the benefits of qualifying for a preapproved residential mortgage. Be sure to ask about our VA and FHA financing options as well. Good luck!