01 Oct

Schill named Unison Bank Artist of the Month

Posted at 07:30h

in

Blogs

Unison Bank announced that Rylee Schill is the organization's Artist of the Month for October 2022.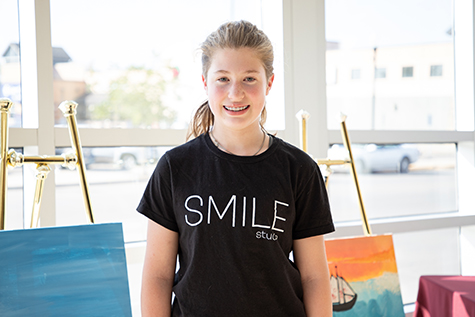 Each month, Unison Bank features local artists, photographers, quilters and creators, and their products or services. Since 2013, they have featured 98 artisans.
Schill, a seventh-grade student at Jamestown Middle School, has displayed a variety of sketches and paintings throughout the lobby of Unison Bank in Jamestown, N.D. Schill focuses her artwork on watercolors and acrylic paints.
"Art is a way to fill my free time with something that brings myself and others joy," said Schill. "It is interesting to see the direction a piece of art goes and how it ends up turning out."
Schill, a Jamestown native, first became interested in art when she was little. "According to my mother, I started creating art when I was two," said Schill. "Art has always been a part of my life as my grandmother, Diane Schill, is an artist and I enjoy spending time with her." Schill's mother, Danyelle Achen, is the Audit & Compliance Specialist at Unison Bank.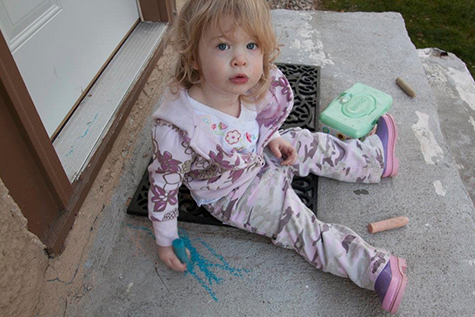 When it comes to inspiration, Schill finds that pictures and paintings of beaches and prairies speak to her the most. She enjoys working with colors to try and replicate the sand, grasses, trees and water.
"In every community, there is hidden talent," said Unison Bank President & CEO, Kelly Rachel. "We're honored to be able to provide a platform that helps showcase the creativity artists, like Rylee, have."
To learn more about the Unison Bank Artist of the Month program, please contact Unison Bank's Marketing Manager, Ally Knudtson, at (701) 952-5701.
---
LEARN MORE: