01 Jan

Unison Bank to award $3,000 in scholarships for 2021-22 school year

Unison Bank has announced that it will award three $1,000 scholarships for the 2021-2022 school year to qualifying area high school seniors.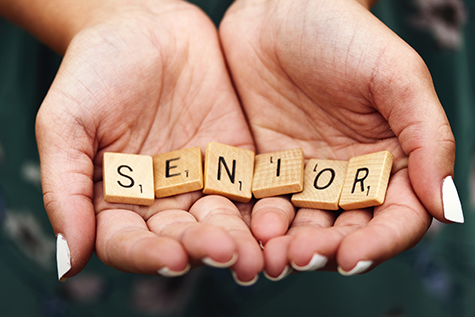 Unison Bank is proud of its community bank heritage and prides itself on common sense banking, while being responsive to customer needs and expectations. As a community bank, Unison Bank invests in its community and future generations. They will award the $1,000 Unison Bank Spirit Scholarships to students who've demonstrated community spirit, the ability to work in 'unison' with others and have committed to go ahead with their education.
To be considered for the scholarship, the student must meet the following criteria:
Be eligible for graduation at the end of the 2021-22 school year.
Plan to attend a college, university, vocational or technical post-secondary school in 2022.
Applicant and/or parent/guardian must be a customer of Unison Bank.
Applications must be submitted by April 1, 2022 along with a copy of their transcripts and a letter of recommendation from a non-related teacher, coach, school administrator, community member or employer that speaks about the applicant's character and community spirit.
Applicants may apply for the scholarship online at www.unisonbank.com/spirit-scholarship. In addition, printed applications are available at Unison Bank's North Dakota branch locations.
The application deadline is April 1, 2021. The 2022 Unison Bank Spirit Scholarship recipient will be announced on May 2, 2022.
For information about Unison Bank's Spirit Scholarship, visit www.unisonbank.com/spirit-scholarship or call (701) 952-5701. Learn more about Unison Bank at www.unisonbank.com.
LEARN MORE: